Spa Services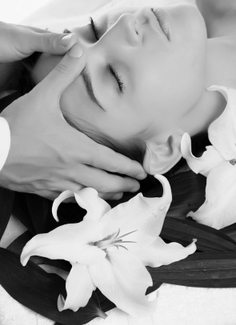 Signature Express Massage
45 minutes, $50
Signature Relaxation Massage
60 minutes, $70
Signature Mindful Massage
90 minutes, $100
Massage Add Ons
Aroma Mist (added to the room), $5
Cleansing Detox, $10
Signature Express Reflexology
45 minutes, $50
Signature Relaxation Reflexology
60 minutes, $70
Signature Mindful Reflexology
90 minutes, $100
Reflexology Add Ons
10-Minute Ear-only, $10
20-Minute Hands-Only, $20
30-Minute Feet-only, $30
Soak-of-the MonthCombination of Massage and Reflexology focusing on feet, hands and ears.
60-Minute Relaxation, $45
90-Minute Mindful, $60
86 Signature Facial
Customized just for you!

Relax and Rejuvenate while enjoying a treatment designed for your skincare needs.
60 minutes, $65
Enzyme Peel
This resurfacing treatment will give you your glow back. Great for sensitive skin this peel helps to remove dry dead cells and smooth skin to perfection. $45
Makeup Application-$45Body TreatmentsDetoxifying Mud Wrap
Luxurious rich mud is painted on the body to help nourish and detoxify the skin. $75(Please bring bathing suit)
Coconut Coffee Scrub
The caffeine in the coffee helps to temporarily reduce the appearance of cellulite while the granules slough away dry skin. Combined with coconut oil this treatment will have you looking feeling sexy smooth. $75 (Please bring bathing suit)
Lavender Aromatherapy Sugar Glow
Gentle exfoliation with the calming smell of lavender is the ultimate in relaxation. $75(Please bring bathing suit)
Slenderizing Body Wrap
Detoxify and lose inches with this slimming body wrap. For best results a series is recommended. $85 (Please bring bathing suit)
---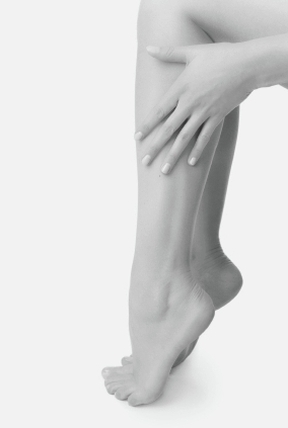 Body Waxing



Brow $15
Upper Lip
$10
Chin $10
Brow, Lip & Chin Combo $25
Nasal $10
Hairline $15
½ Arm $35
Full Arm $45
Underarm $30
Hands or Feet $15
½ Leg $45
Full Leg $60
Bikini $40
In-Betweenie $50
Female Brazilian $60
½ Chest $45
Full Chest $55
½ Back $45
Full Back $55
---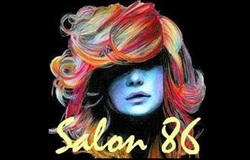 Gift Certificates Available!