Salon Services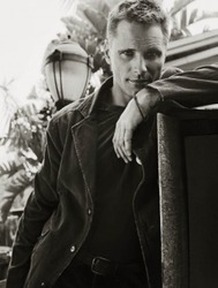 Haircuts*
Women $35+
Men $25+
Children 12 & under $20

Styling*
Blow dry, Curling Iron, Flat Iron $30+
Up-do/Special Occasion $50+
Roller Set $30+

*Price subject to change depending on Stylist


---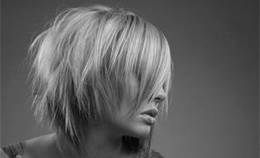 Hair Color*
Single Process $60+
Double process/fill $75+
Highlights Full $75+
Partial $60+
Lowlights added to highlight $15 +
Per Foil (up to 8) $7+
Men's color $35+
Men's Shoe Shine Highlight $25+

Color Correction By Consultation

Add $15 for any length past shoulders.

*Price subject to change depending on Stylist

---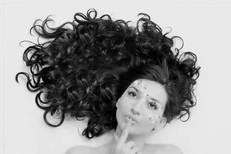 Perms/Retexturizing*
Regular Perm $80+
Specialty Perm $100+
Brazilian Blowout Smoothing Treatment $200 Longer Length (past shoulders) $250

*Price subject to change depending on Stylist

---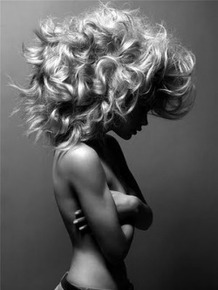 Hair Extensions
Priced By Consultation Only.
Great to add for special occasions, weddings, proms or for everyday wear. Added color to extensions or clients hair may be determined at time of consultation and charges apply for color. A non-refundable deposit may be required for extensions.
Cinderella Hair® brand:
Classic Organic Bond Extensions
I-Hair® I-Tip Extensions
T-Hair® Tape Extensions
Cinderella Hair® Strips
Clip-in Extensions
---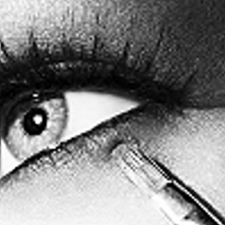 Makeup Application*
Our Makeup Artists are available for bridal parties, photo shoots, special occasions or any occasion that may call for some extra primping. Contact us for more information!

Makeup Applicaton
includes Airbrush Foundation $45
False Eyelash Application
includes lashes $15

*Price subject to change depending on Artist


---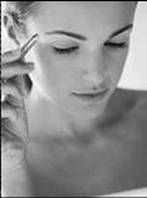 FACIAL WAXING

Brow $15
Lip $10
Chin $10
Brow, Lip & Chin $25
Nasal $10
Hairline $15

Prices for Body Waxing are listed on the Spa Services page.


---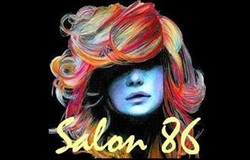 Gift Cards Available!